Welcome to Frilete, where we embrace the Start Now culture and empower you to lead an active lifestyle. Our collection of fitness apparel is designed to ignite your motivation, enhance your performance, and support your disciplined lifestyle.
Our Products are 100% Recyclable
With Frilete, you'll find the perfect balance of style and functionality, allowing you

to embrace your uniqueness while staying focused and motivated. Join the Frilete community today and start embracing a motivated, disciplined lifestyle. Let our motivational sportswear be the catalyst for positive change in your life.
Get Free Shipping when you spend more than $150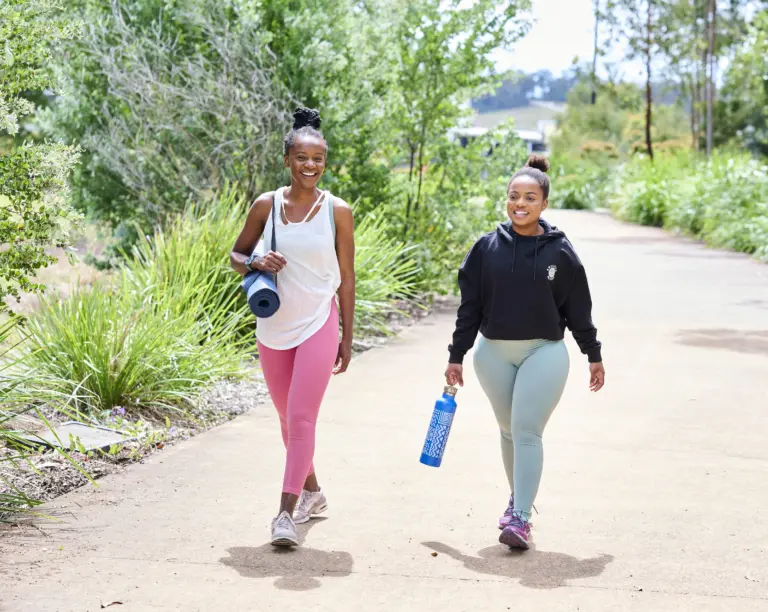 Water is essential to the human body, making up 60% of our total body weight. It plays a vital role in...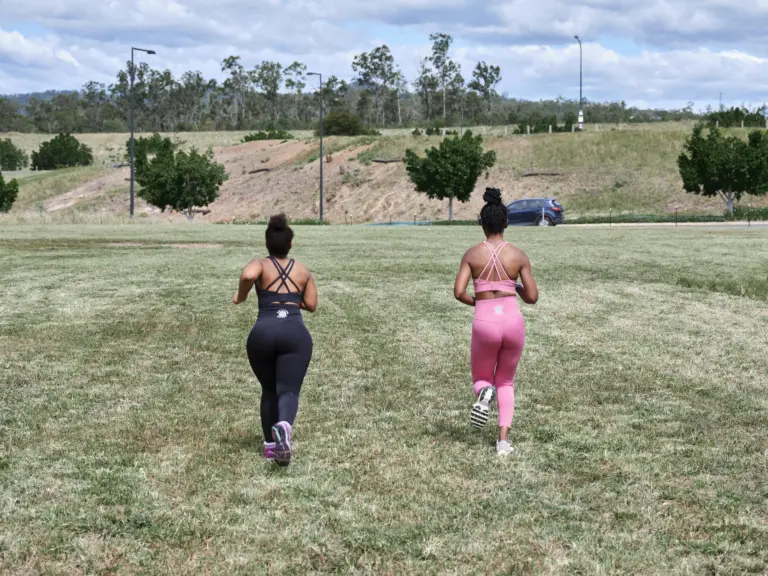 Mental health challenges are a great way to boost your overall well being, and participating in these...
Our unwavering commitment lies in fostering a sustainable and ethical future through our meticulous attention to processes, products, and individuals.