Welcome to Frilete, where we embrace the Start Now culture and empower you to lead an active lifestyle. Our collection of fitness apparel is designed to ignite your motivation, enhance your performance, and support your disciplined lifestyle.
Discover our range of motivational sportswear, carefully crafted to fuel your determination and push you beyond your limits. From workout clothing to athleisure wear, our products are designed to inspire and empower you on your fitness journey.
Experience the power of our performance gear and feel the motivation-driven boost it provides. Our goal-oriented sportswear is here to help you conquer challenges and achieve your fitness goals. Whether you're hitting the gym, going for a run, or practicing yoga, our performance-enhancing clothing will elevate your workout experience.
We believe in the power of empowering activewear to transform not only your fitness routine but also your mindset. With Frilete, you'll find the perfect balance of style and functionality, allowing you to embrace your uniqueness while staying focused and motivated.
In addition to our wide selection of fitness apparel, we also offer wellness products to support your healthy living journey. We believe that motivation and productivity go hand in hand, which is why our products are designed to provide a productivity boost in every aspect of your life.
Join the Frilete community today and start embracing a motivated, disciplined lifestyle. Let our motivational sportswear be the catalyst for positive change in your life. It's time to start now and conquer your challenges with Frilete.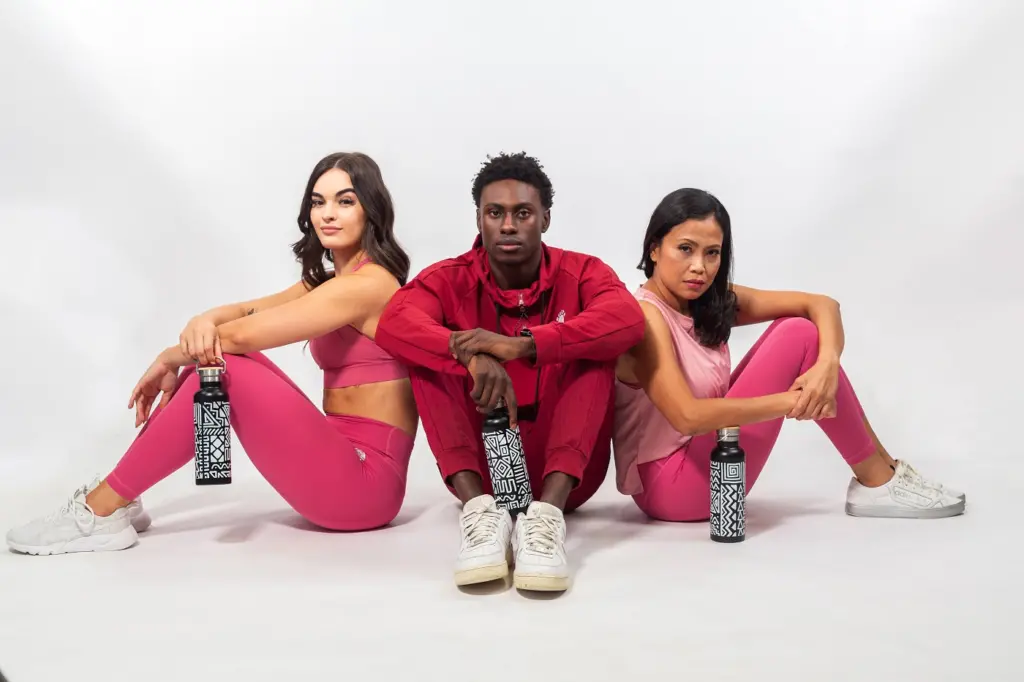 We are an African Australian-owned and operated brand.
"Frilete acknowledge the Traditional custodians of the land we live on, the Turbal and Jagera people. We pay our respect to all elders past and present, of all Aboriginal and Torres Strait Islander Nations.We also extend the same acknowledgement to Our African Elders past and present".